Thank you from all of us at Heritage for your support.
We appreciate the generosity and support of our donors, community members, volunteers, partners and friends! 100% of all cash donations are used exclusively and directly towards purchases or services for youth in placement. 100% of all in-kind donations are used by the children in our care. We only accept what we need and can use so that your kindness and generosity is guaranteed to not go to waste and impacts a child's life in a positive way.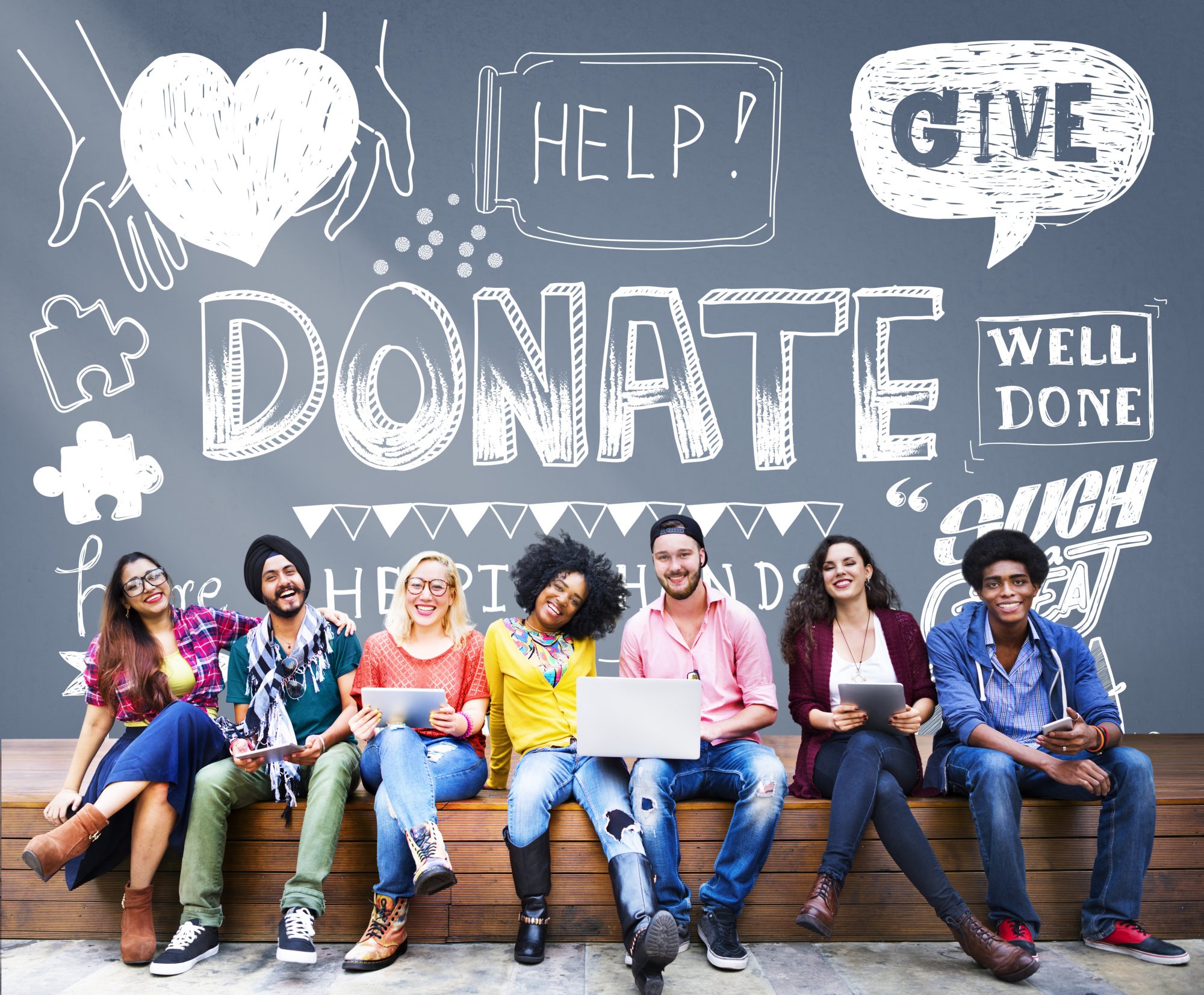 FINANCIAL DONATIONS
Your financial gift is very much appreciated. It allows us to offer additional support to children and pay for things like their driver's education classes, vocational school tuition, travel expenses to personal development workshops and events, supplies and equipment for youth interested in setting up a small business (like catering, photography, fitness instruction, website design, etc).  We accept donations in cash, credit card, pay pal, money orders or personal checks. We happily accept restricted or unrestricted donations.
IN-KIND DONATIONS
We gratefully accept your donation of household items, books, gently used sports equipment, office supplies, furniture, children's games or art and craft materials. Please call or email us with your in-kind donation and we can arrange for a pickup or delivery time.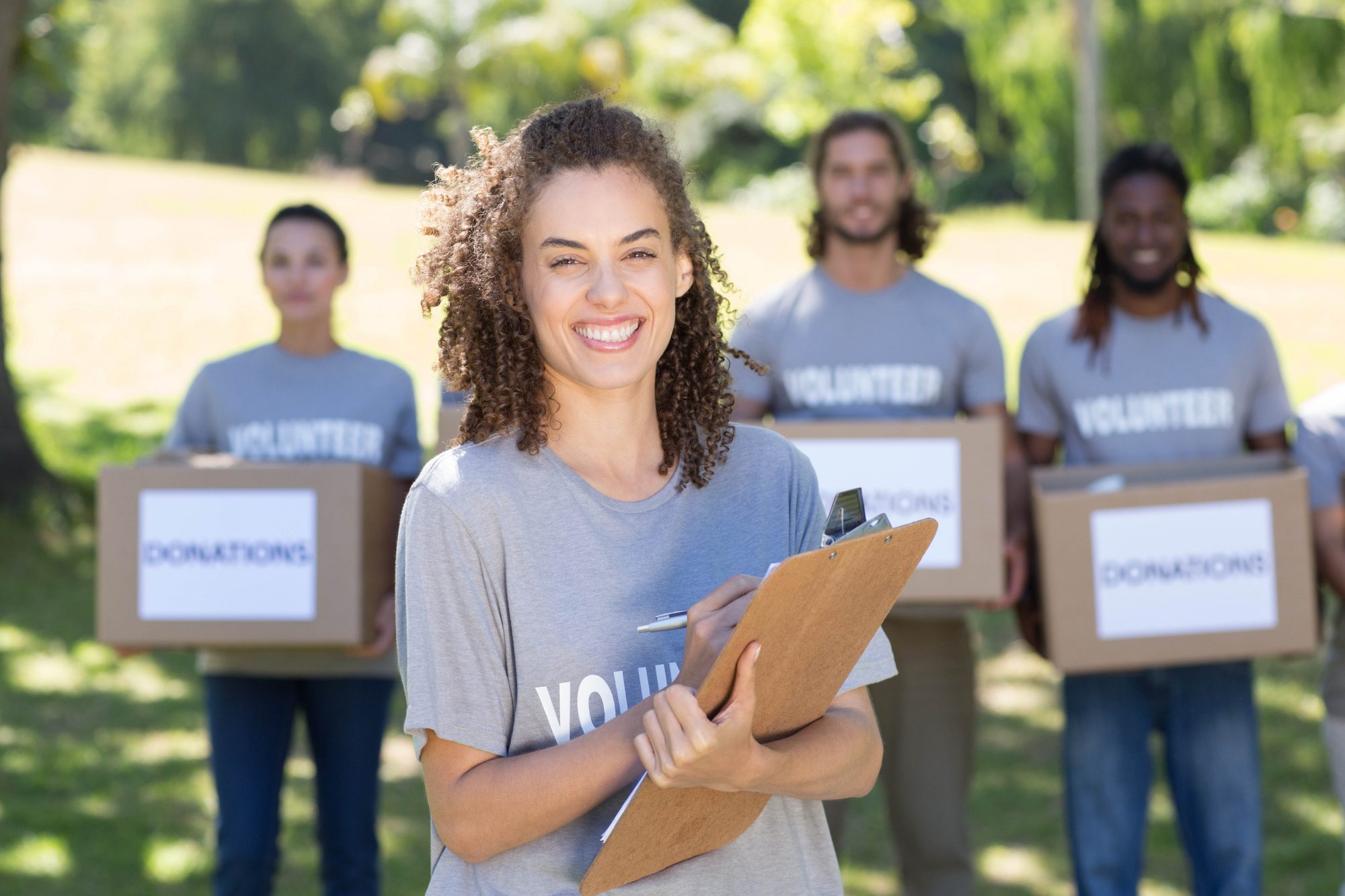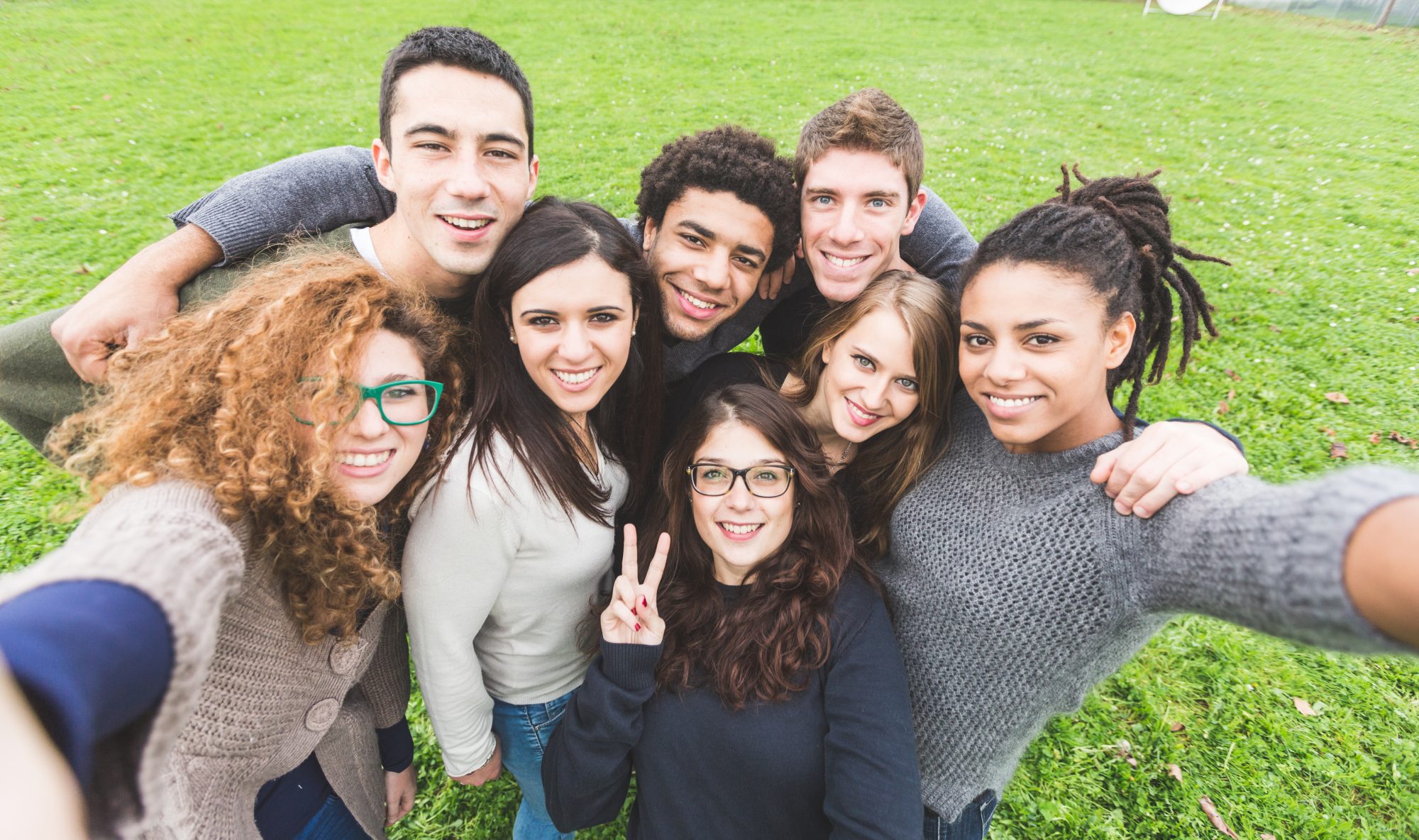 PERSONAL FUNDRAISING 
Set a personal monetary or in-kind donation goal and encourage your friends and family to join the Heritage cause. All efforts of personal fundraising are welcome and much appreciated.
VOLUNTEERING
Donating your time for clerical or on-site support can be an extremely rewarding experience and we can always use some extra hands and smiles. Please send us an email or call to speak with the assistant Director if you have a couple of free hours per week or month. The areas that we are in most need is fundraising activities, planning and preparation for our annual summer and winter banquets for youth, children's birthday party preparation or taking a child out to dinner or special activity as appropriate (with prior CSW approval). All volunteers that interact with the children directly are required to be Livescanned and submit clearance of fingerprint and background checks.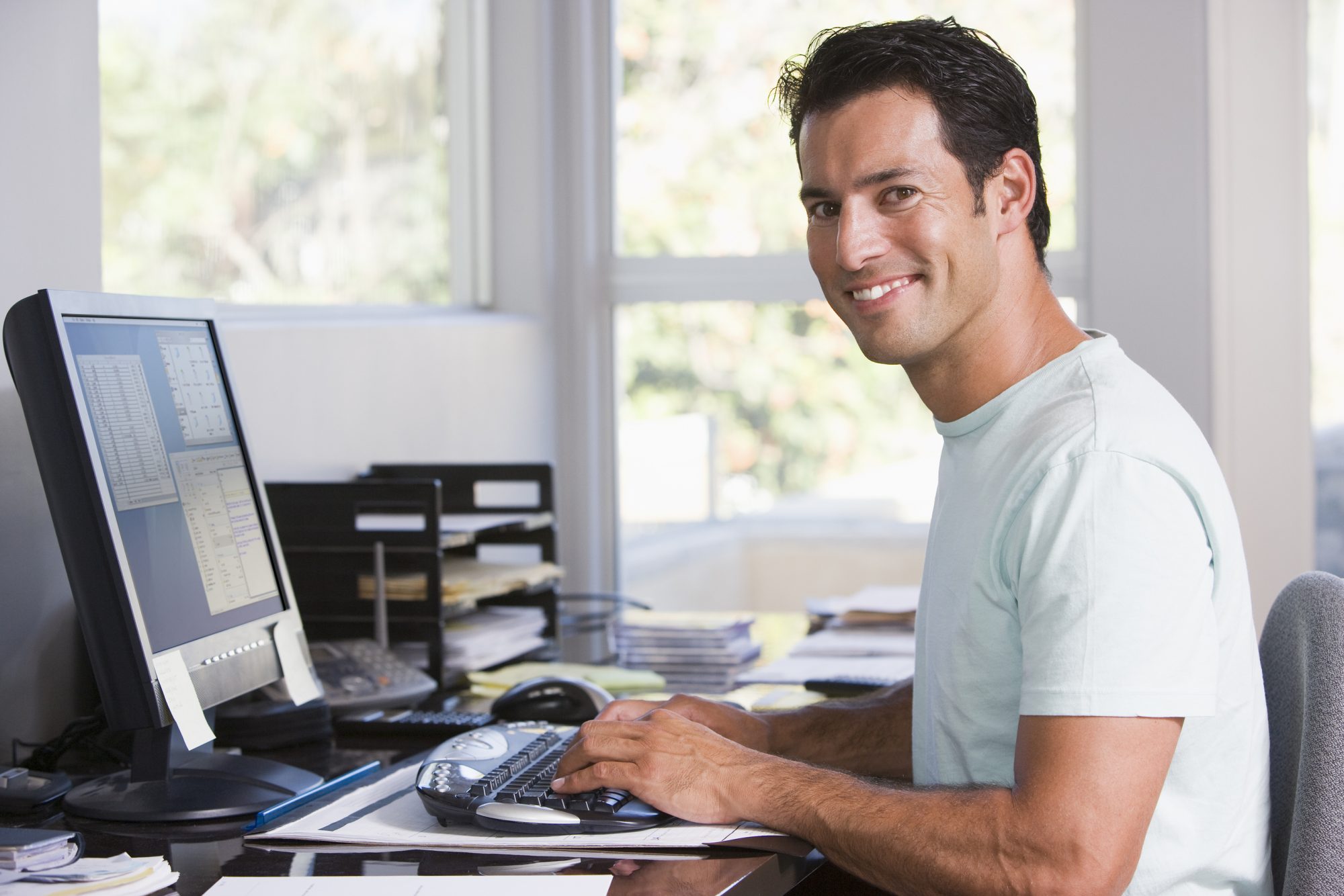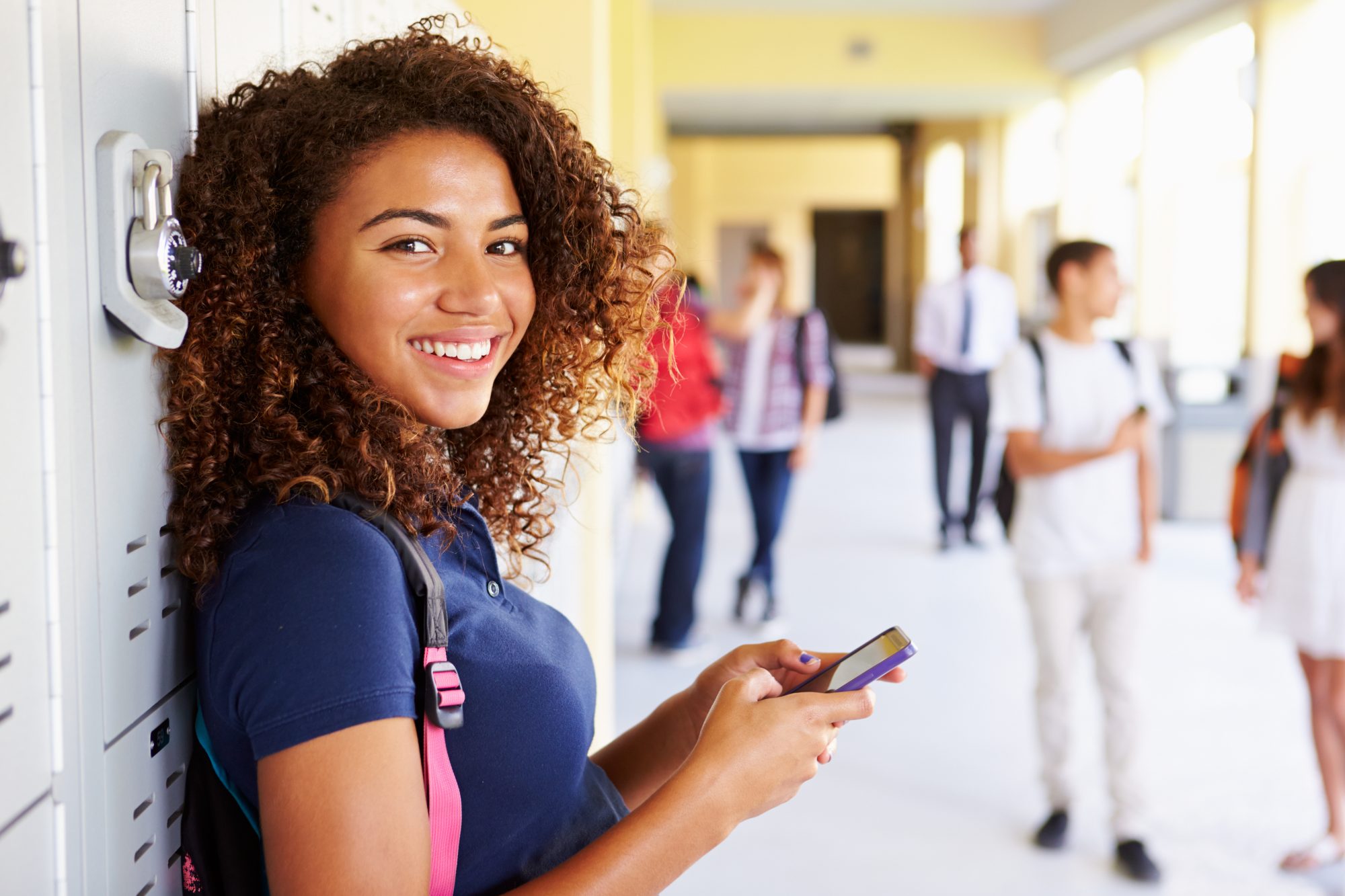 HIRE OUR YOUTH
One of the most powerful ways to help our youth is to give them an opportunity to earn a living. Empower through employment opportunities or contract jobs. Our youth participate in a series of employment preparation workshops as well as apprenticeship training to learn skills and experience in various areas.  We are eager to work with local area businesses and professionals that are willing to give our teens a chance to gain employment, experience or paid contract work.
Having a party? Corporate event? .. how about hiring one or more youth to take pictures at your event with professional camera equipment and pay them a reasonable amount on contract. Call us to learn more!
MENTORING
Every child can benefit from a mature, solid, nurturing relationship with an adult who shows compassion, care and commitment. Many of our foster youth have numerous placements and lack the stability of having one individual in their lives who continues to stay in contact and become a role model as well as a consistent, motivating presence in their lives. If you are willing and able to make a long term commitment as a mentor for our youth, we welcome you to visit our office and learn more. If you are unable to make at least a 12-month commitment, we also have short term opportunities for special holidays, events or days.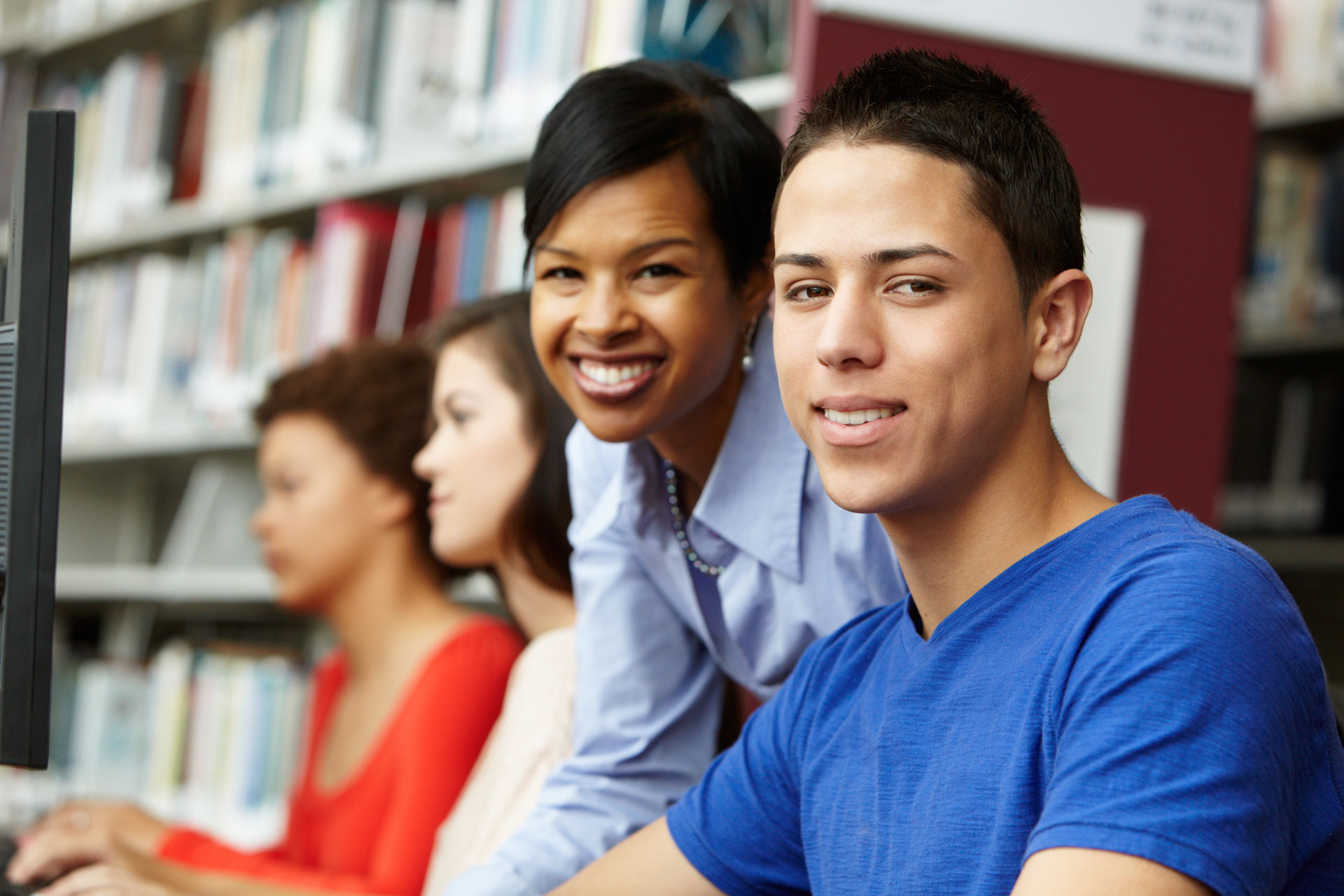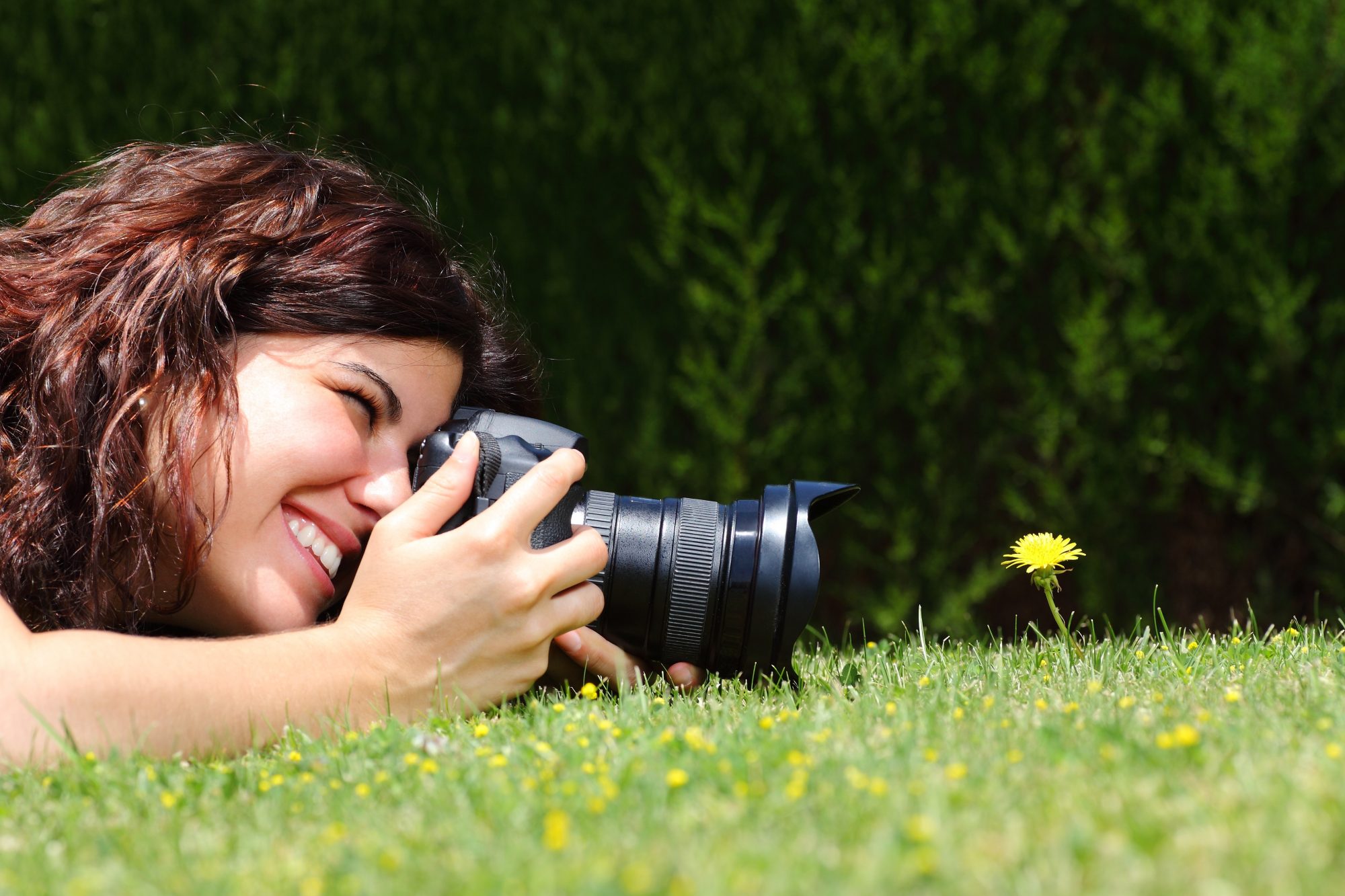 YOUTH APPRENTICESHIP
Let's work together to help youth discover their individual passions through developing a community apprenticeship with your local business. Help inspire and create change in young individuals who are eager to learn from professionals.